Mindful Philanthropy
Catalyzing impact in mental health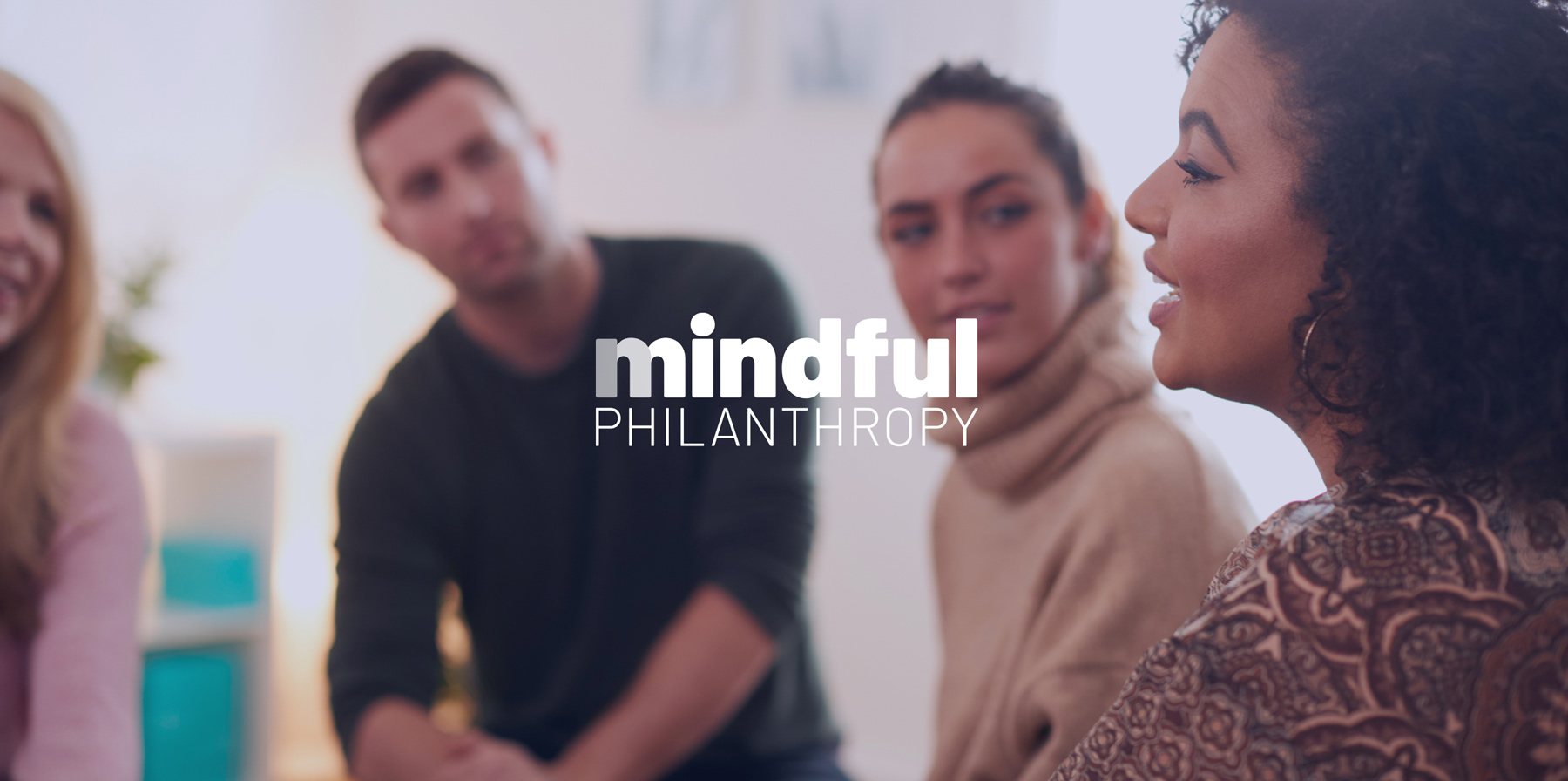 Services
Brand Architecture
Positioning
Brand Expression
Collateral Design
Mindful Philanthropy is transforming the landscape of mental health, addiction, and well-being. And the need for their guidance has never been greater.
Rising national mental health crisis
According to the CDC, more than 1 in 5 American adults live with a mental illness. This crisis is especially severe among youth—where the number of major depressive episodes reported each year has increased 60% since 2007. Meanwhile, the gap in mental health funding leaves the majority of youth without the treatment they need.
Mindful Philanthropy is leading the way to well-being
Mindful Philanthropy was founded to bring thought leadership, strategy, and vision to the mental health sector. During their first two years, we've seen them thrive in addressing this critical need— emerged as an innovative convener, thought leader, and guide. FiveStone is proud to be a partner along this journey — evolving the core brand, refining the positioning, developing brand architecture, and designing marketing collateral. And this is just the beginning...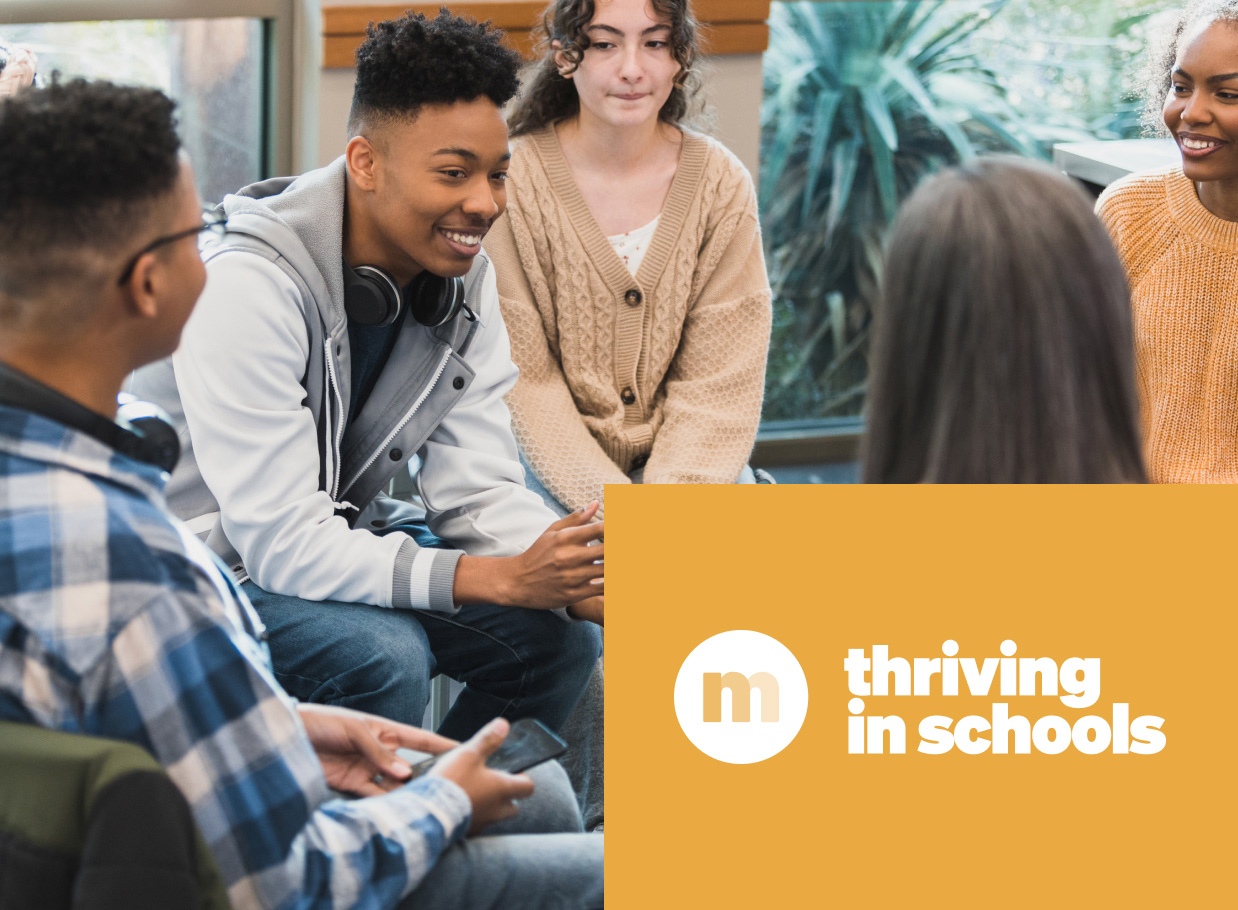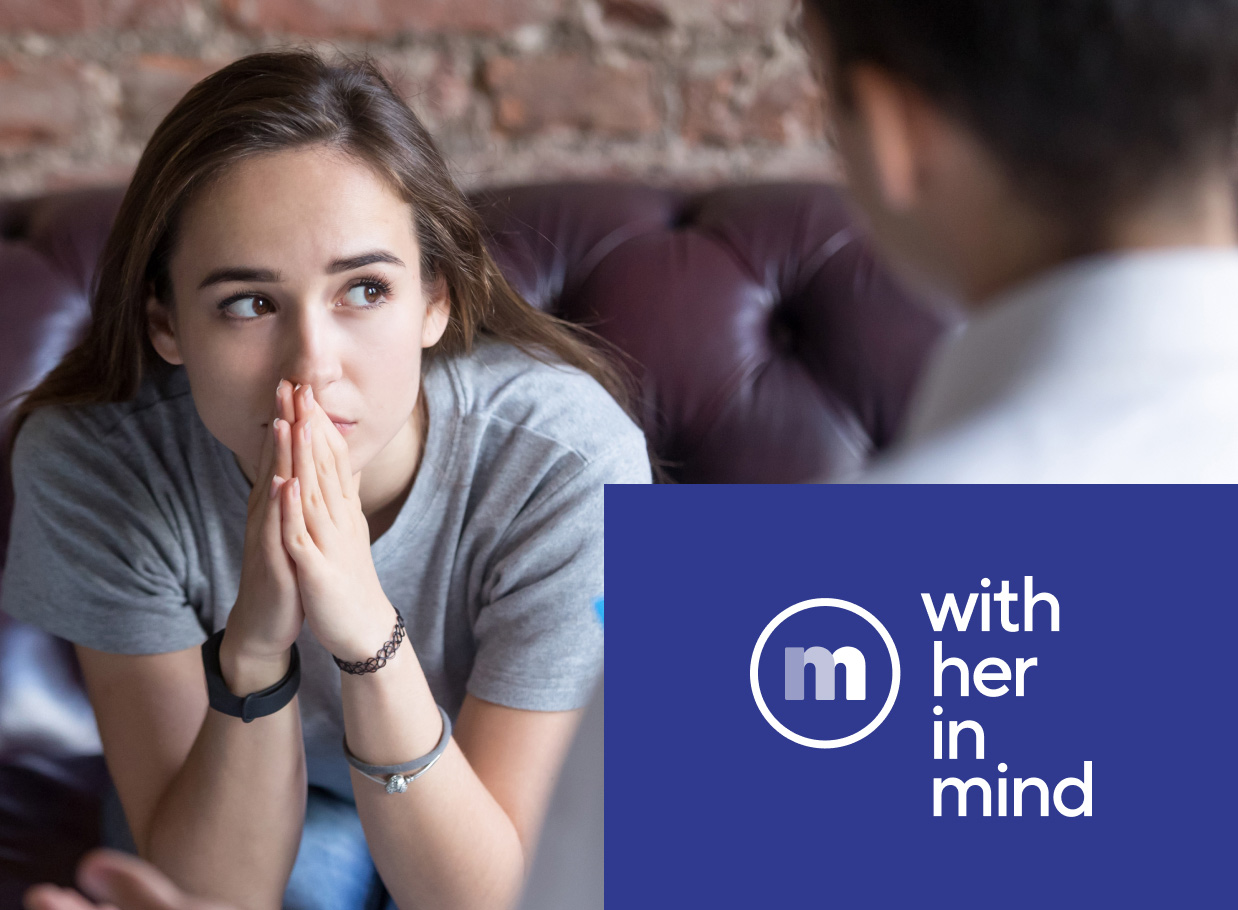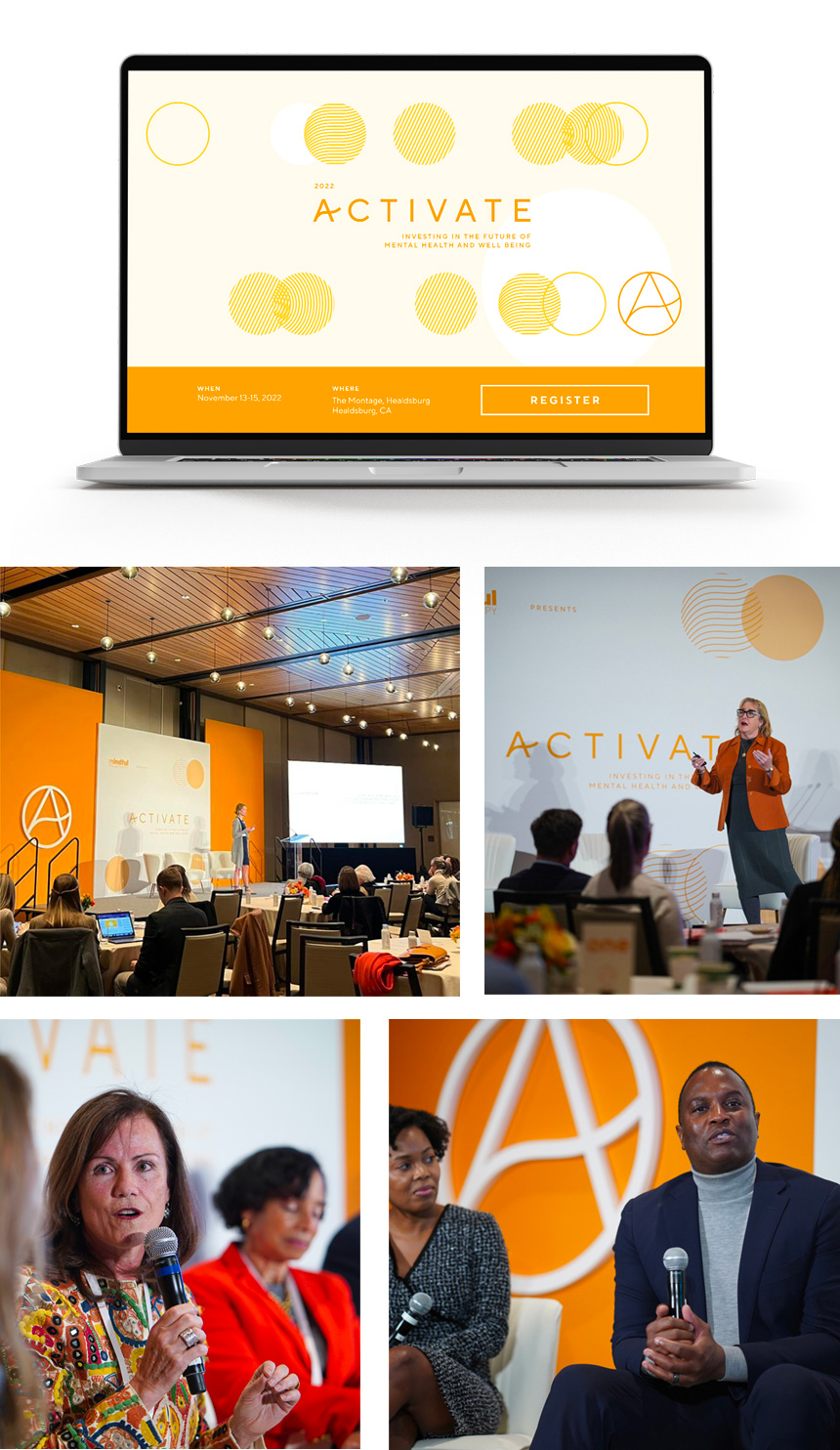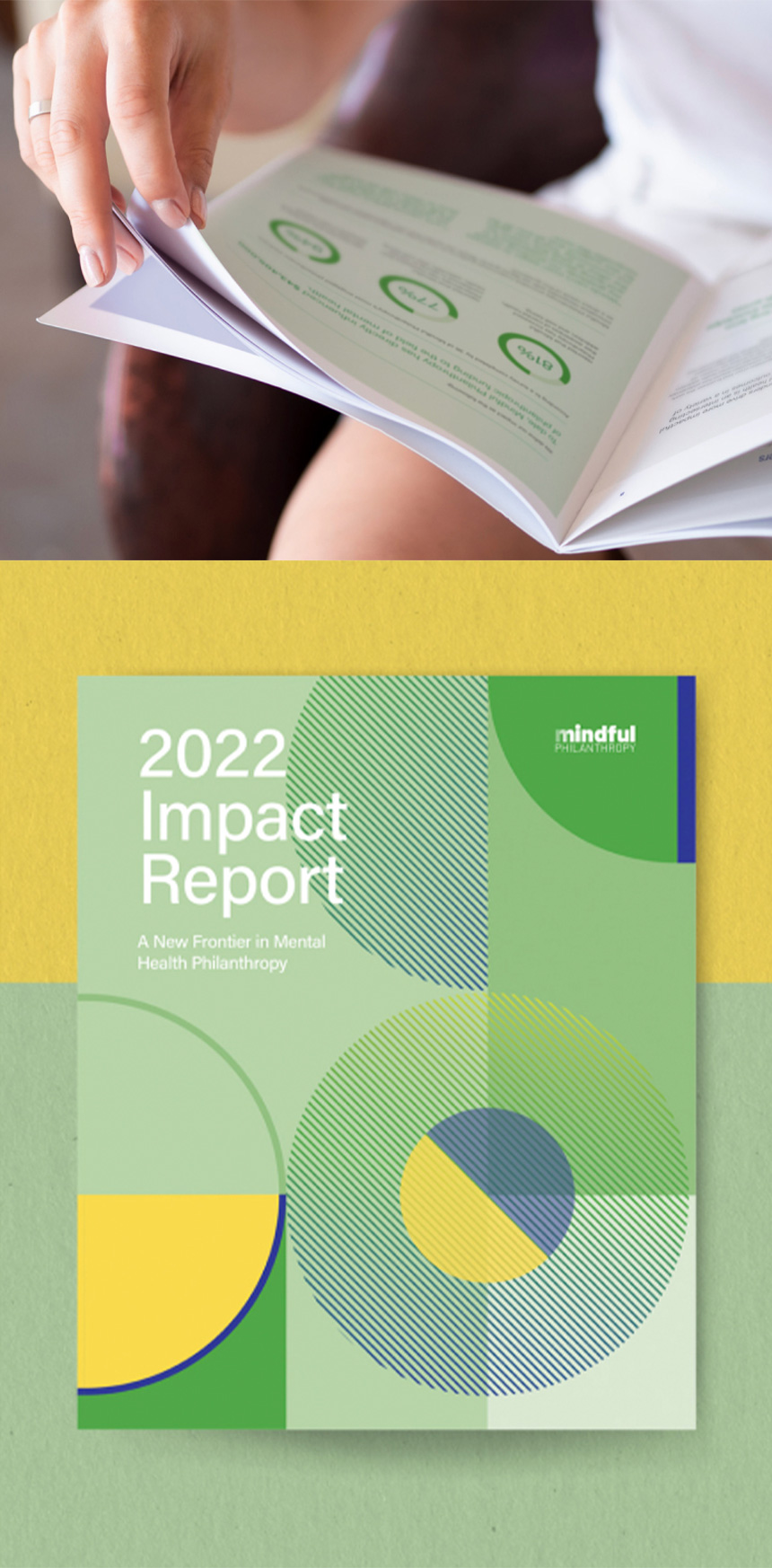 Creating thriving individuals and communities
Mental health is a critical component of many core societal issues– Youth and Education, to Homelessness, to Racial Justice, and Veterans Affairs, among many others. Yet, Mental health is often overlooked as a priority for funding. Mindful Philanthropy is helping funders catalyze impactful funding across those areas by recognizing the deeply intersectional nature of mental health and recognizing it as the key entry point to creating thriving individuals and communities.
"FiveStone has been an exceptional partner in helping us develop a clear and cohesive brand strategy and expression that truly reflects our vision and values. From ideation through to execution, their guidance and support has been invaluable."