Jeremy Lin
Positioning a sports icon for multinational growth
Services
Brand Platform
Brand Expression
Overview
Linsanity! Every one was swept up in the story of the unknown NBA player coming off the bench and lighting up Madison Square Garden. Game after game Jeremy Lin was unstoppable. As Lin's status around the world has grown, the JL7 team found itself in need of a strong brand platform that could translate across cultural contexts and in multiple settings from shoe deals to community activism.
A 10-year journey for a global star
It's been almost a decade since Jeremy Lin captured the world's attention. Since his time with the New York Knicks, Lin has supported several teams in the U.S. and China, earning an NBA championship ring along the way.
Lin represents a set of positive values that can be found across everything he does. He has wholeheartedly embraced the "positive role model" status that some athletes push aside.
Stewarding fame and values
Jeremy has used his fame to start a basketball camp in China, create philanthropic opportunities in Asia, advocate for social justice issues, form a foundation that supports the local California community where he grew up that champions AAPI causes.
Since his rise to the global stage, Lin and his corporate team have landed sponsorship and endorsement deals with major brands. The JL7 team stewards both his fame and his values across a myriad of brand partnerships.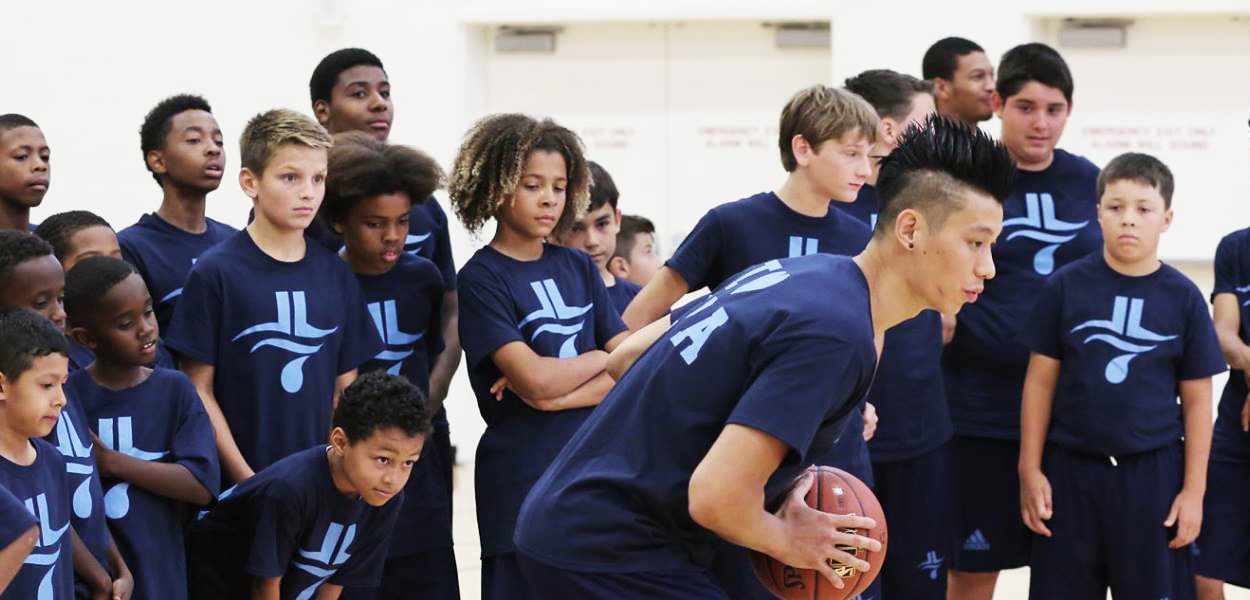 A brand as big as the heart behind it
FiveStone partnered with the JL7 team to design a brand platform that works in a multinational setting and unifies Lin's personal values with the team's business goals.
We spent time with JL7's key partners. And, we met some hardcore #7 fans. Through these interviews, we learned that Lin's hard work, strength, and "never finished" attitude stands out to people. When you couple this with his inspirational message, a powerful combination emerges for the JL7 brand.
FiveStone built on that unique mix of attributes and values and designed a brand platform that included positioning, architecture, and an enhanced visual expression. This work now guides the JL7 team across their core activities and products throughout the world.
"The FiveStone team was phenomenal to work with. They did a great job of capturing the essence of our brand in a way we never were able to get down before. But, what really makes them unique is that they got our DNA."