Oberkotter Foundation
Developing a strategy to help parents of babies with hearing loss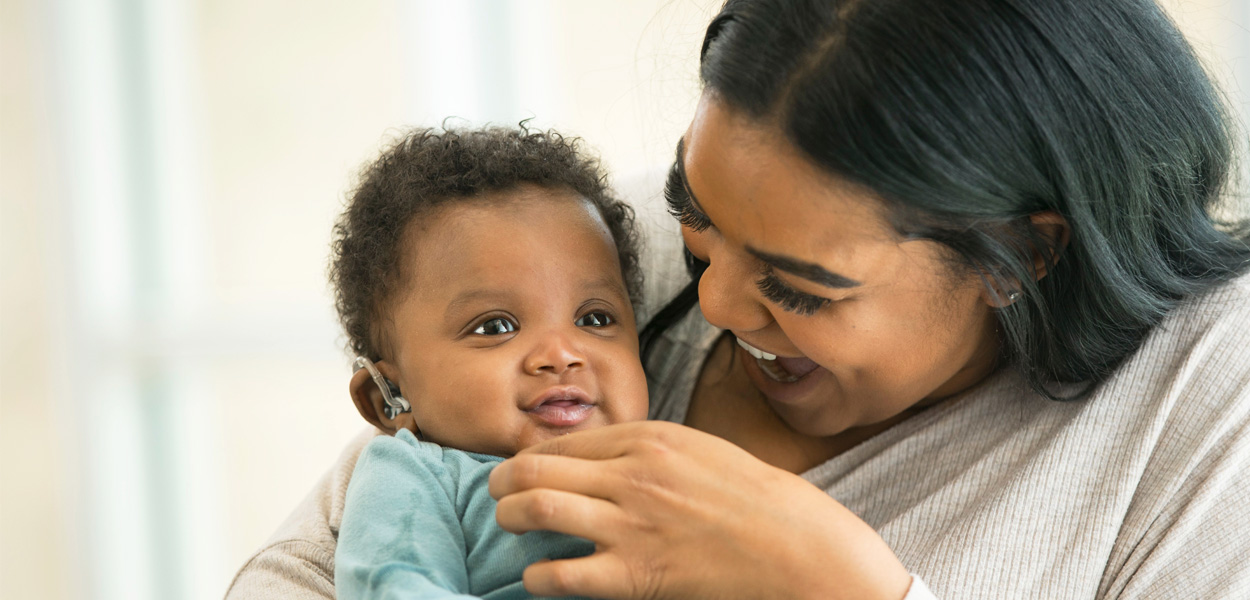 Services
Insights
Ideation
Strategy
Hearing loss is the most common newborn developmental emergency in the U.S. Most babies born in the U.S. receive a Newborn Hearing Screening directly after birth, and the results are given to parents while still recovering in the hospital.
Parents aren't ready for the results
Parents aren't always prepared for the results of the Newborn Hearing Screening. And, they may not even remember getting them. This means that many parents don't know if their baby passed or failed.
Not knowing the results of your Newborn Hearing Screening is okay if your baby can hear. But, 40% of babies with failed screenings don't follow-up to get the help they need. Those parents who don't follow-up are missing out on foundational support they need to help their child.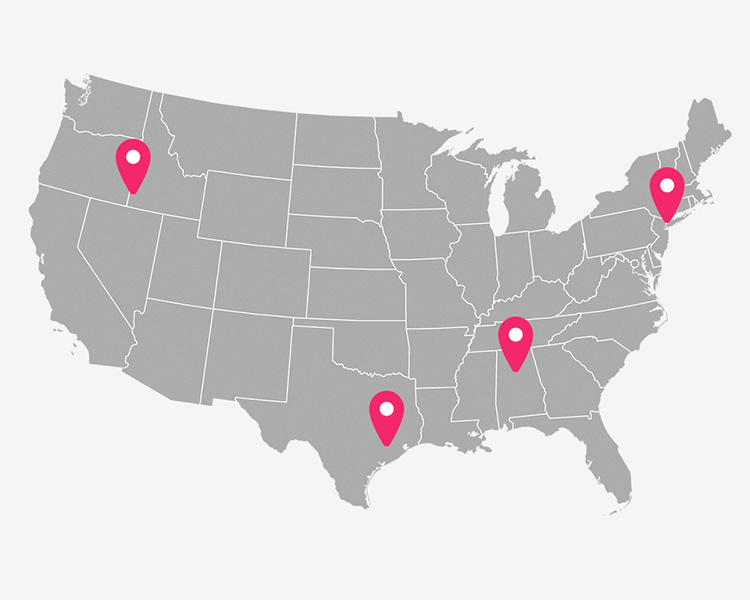 How can we make sure all parents follow-up if their baby fails?
FiveStone led an in-depth qualitative, ethnographic research project that allowed us to talk to families whose babies had failed the hearing screening. We explored what compelled some of them to follow-up quickly and why some of them waited.
We learned that parents face a complex system of misinformation, red-tape, and a general lack of understanding and agreement amongst professionals. The good news is that informed parents are far more powerful than any system.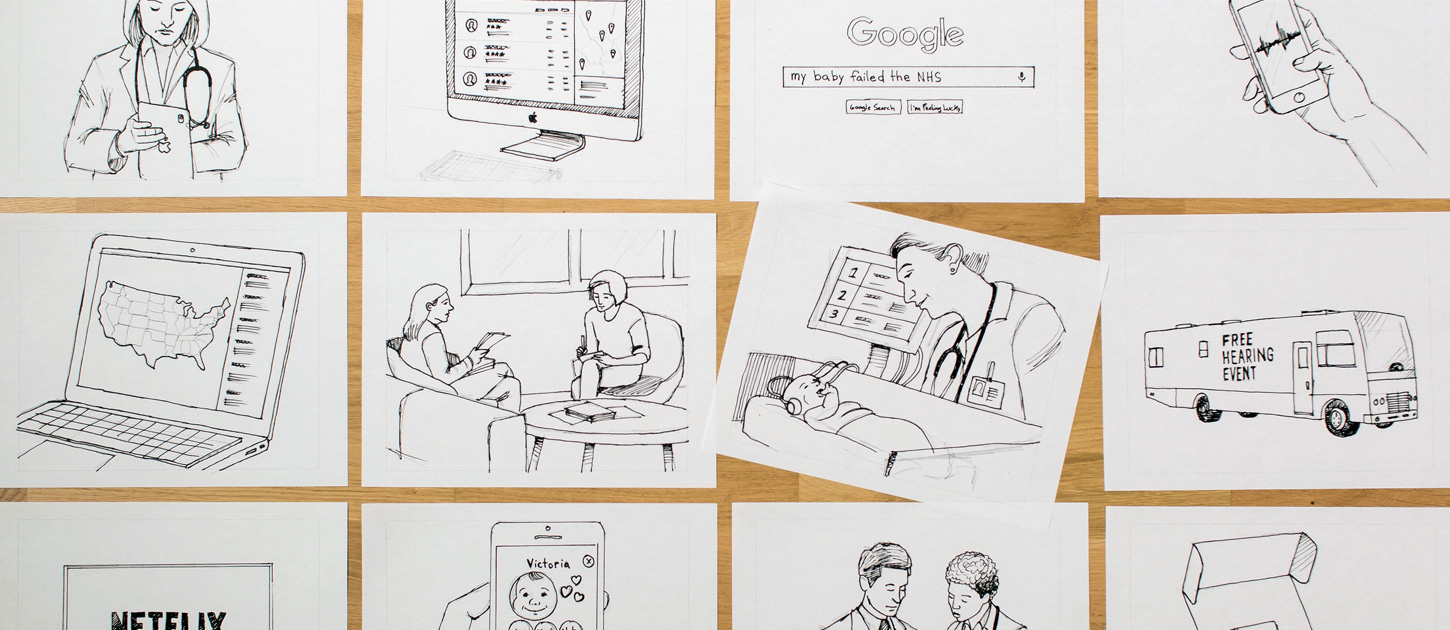 A strategy for guiding parents
From our research, FiveStone developed a three-part strategy. The strategy helped counter the broken system and reduce delays in following-up and receiving a full diagnosis of the baby's hearing.
The strategy focused on raising awareness of the importance of following-up on the screening, developing good information around the topic, and providing logistical support to help parents follow-up.
We then developed a set of concepts that worked within the strategy and tested those ideas with parents to see which might be most effective.
"The FiveStone work shaped the way we think about the activities of the foundation in new and unexpected ways and we continue to leverage the insights gained. The work has been invaluable and continues to pay dividends in framing how we carry out our mission."