Spark
Innovating ways to help students meet learning standards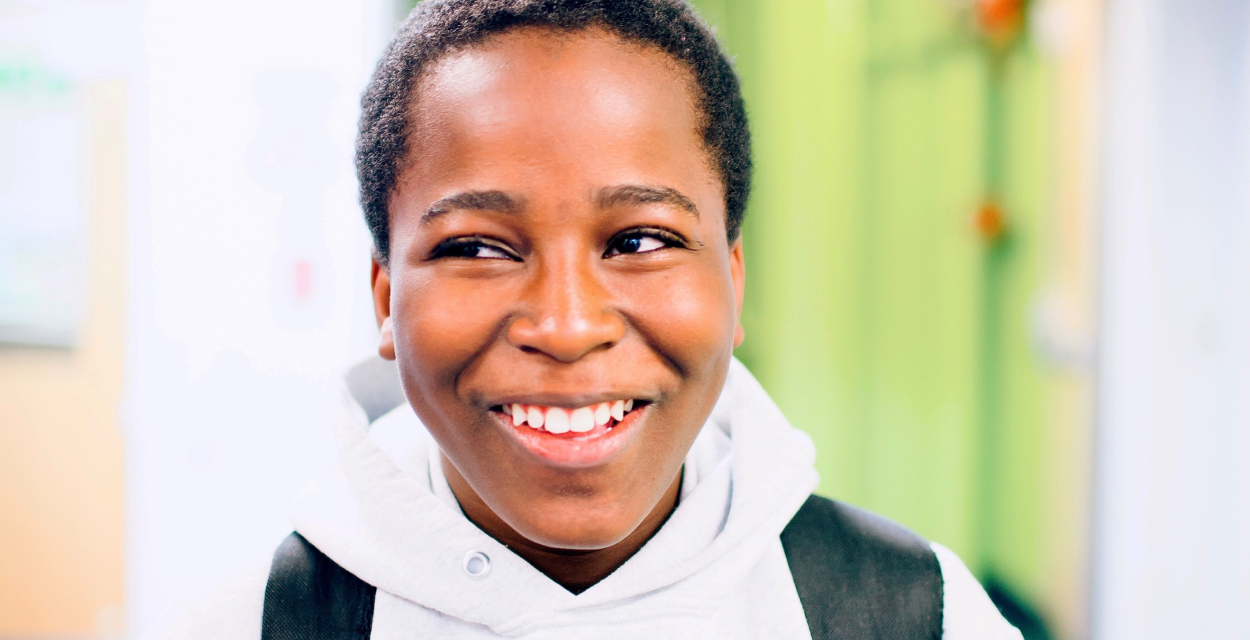 Services
Ideation/Co-creation
Audience Insights
Students in low-performing schools are falling behind. Compared to their peers in other schools, the majority of these students are not meeting academic standards. If they don't catch up (and quickly!) this lag continues from grade to grade pushing them further behind.
Quick gains needed
Teachers need a way to identify lagging students and help them meet academic standards quickly. Of course, all of this needs to happen while making sure the student comprehends the curriculum and stays motivated to keep going.
Meanwhile, students who aren't lagging need the ability to move forward at their own pace. Technology, along with great teachers, can help students pace at a speed appropriate for their level of comprehension.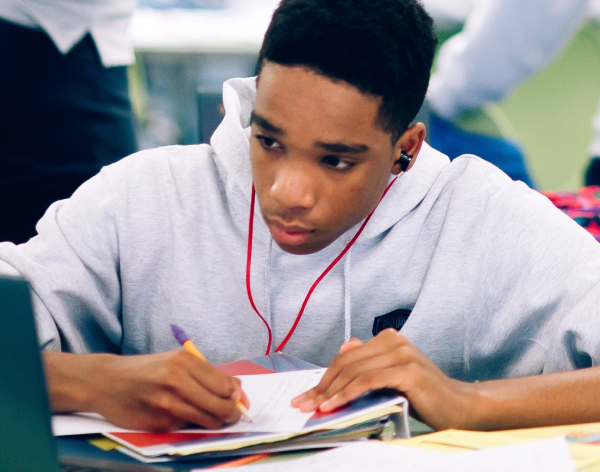 How can we increase pacing of students?
Meet Spark, a platform designed to help teachers in low-performing elementary and middle schools. Spark captures classroom data so that teachers can catch students who are falling behind. Spark and FiveStone partnered to imagine ways the platform could also increase pacing for students in kindergarten through fifth-grade.
FiveStone spent a month inside the schools interviewing students, teachers, and administrators while also observing classrooms. We then built a mock classroom to test our hypothesis and prototype and iterate on our ideas with students and teachers.

A vision for the future
In the end, we offered Spark a totally new platform for non-readers (kindergarten). For older students, we painted a vision for a future Spark product that would extend beyond the school walls.
FiveStone imagined Spark as a tool that nudges students to keep learning throughout the day, even when not in the classroom. This new mindset pulls students into the material and encourages them to think of learning as a journey they are on, not only something happening in Mrs. Heffernon's science class.
"FiveStone helped us identify something we couldn't see on our own. The value they provided wasn't only in the ideas, but in changing the way we thought about the problems we were tackling."
Moving Ahead
Students using Spark see significant gains in reaching learning standards.
average grade-level growth of students using Spark