Tegu
Increasing holiday sales and promoting good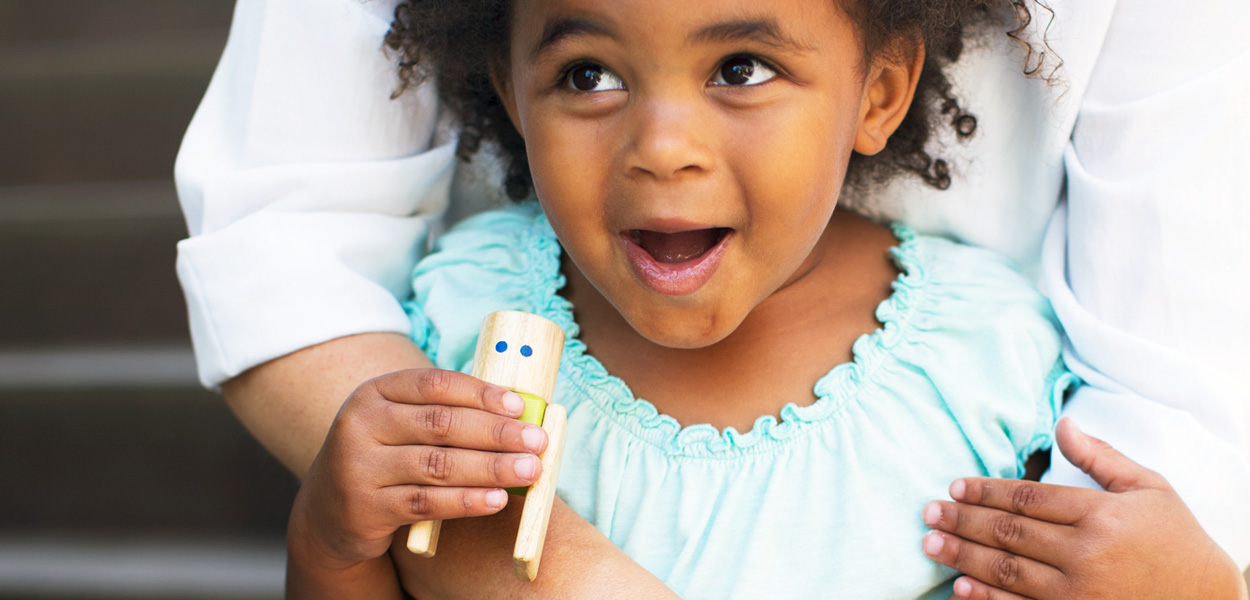 Services
Awareness Campaign
Collateral Design
Tegu believes that the best kind of play is free from rules and expectations, which helps kids develop strong imaginations. To support this, they create socially conscious, fair-trade toys that kids love.
Moving from getting to giving
As Tegu transitioned from a more brick-mortar retail sales strategy to an online sales strategy, online holiday promotions became more important. But, expressing their brand values in a hype-driven holiday environment proved challenging.
FiveStone saw an opportunity to flip the holiday narrative from consumption to generosity.
The Tegu Elf
We developed a holiday campaign around the Tegu Elf: a mischief-maker who lives at Tegu and spreads goodwill. During the campaign, the Tegu Elf "hacked" into orders and added extra Tegu products into random packages.
The Tegu Elf also sent Tegu and non-Tegu gifts to people in need of a pick-me-up. Like, a set of blocks to a teacher for her classroom or a dinner delivery to a family having a busy day.
FiveStone developed the campaign strategy, developed the creative platform, and managed the campaign.
All the good will paid off
Over the course of the holiday campaign we saw ...
increase in revenue compared to the previous holiday campaign
reduction in digital marketing spend without any decrease in conversions
increase in Facebook fans while also increasing social reach and engagement
We also set a record for most sales in one day at Tegu.com… We then broke that record three days later.