Compassion International
Reshaping poverty relief to resonate with Millennial and GenZ supporters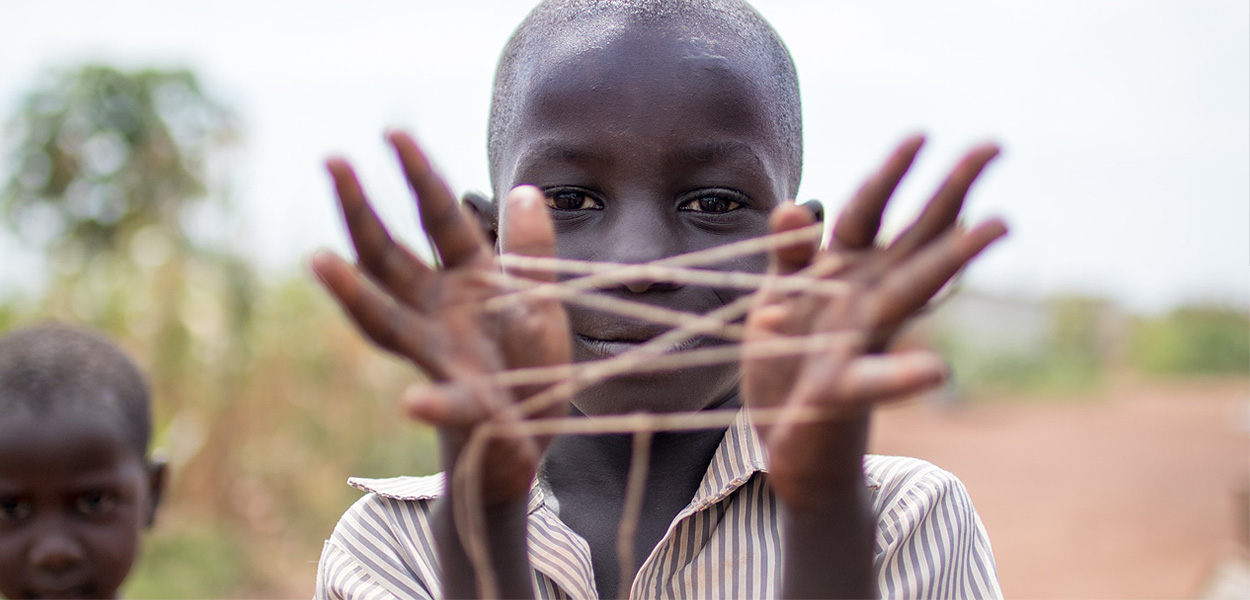 Services
Audience Insights
Journey Mapping
Qualitative, Quantitative, and Secondary Research
Design Principles
Core Beliefs
Brand Strategy
Positioning
356 million children around the world live in extreme poverty. Compassion International pairs children living in poverty with individual sponsors who can help meet their needs. But, at their typical growth rate, it would take 10,000 years to serve all the children who need their help. 10,000 years is not okay.
Reimagining the Brand
Compassion started in 1952 and has since grown to become the 8th largest charity in the U.S. Yet, despite their history and size, they still needed to scale their impact to meet the growing needs of children in extreme poverty. To do this, Compassion needed a holistic reimagining of their brand.
FiveStone spent months auditing past marketing efforts, leading workshops, and hosting focus groups with internal stakeholders. We also conducted over 100 in-depth interviews across 16 countries that explored the current state of donor engagement and brand perception.
We uncovered that because supporters thought of Compassion only as "child sponsorship," their model didn't resonate with next-generation supporters. Plus, prospective supporters didn't fully understand the depth of Compassion's work.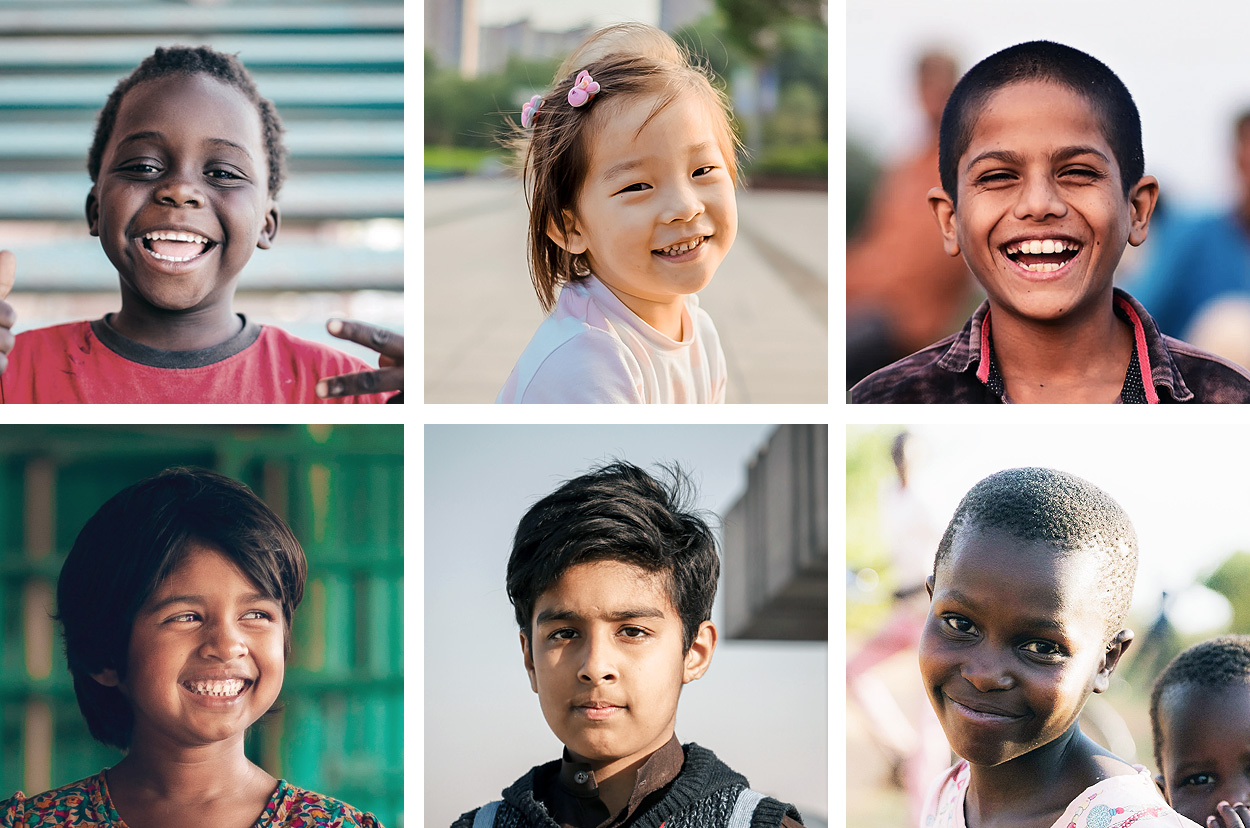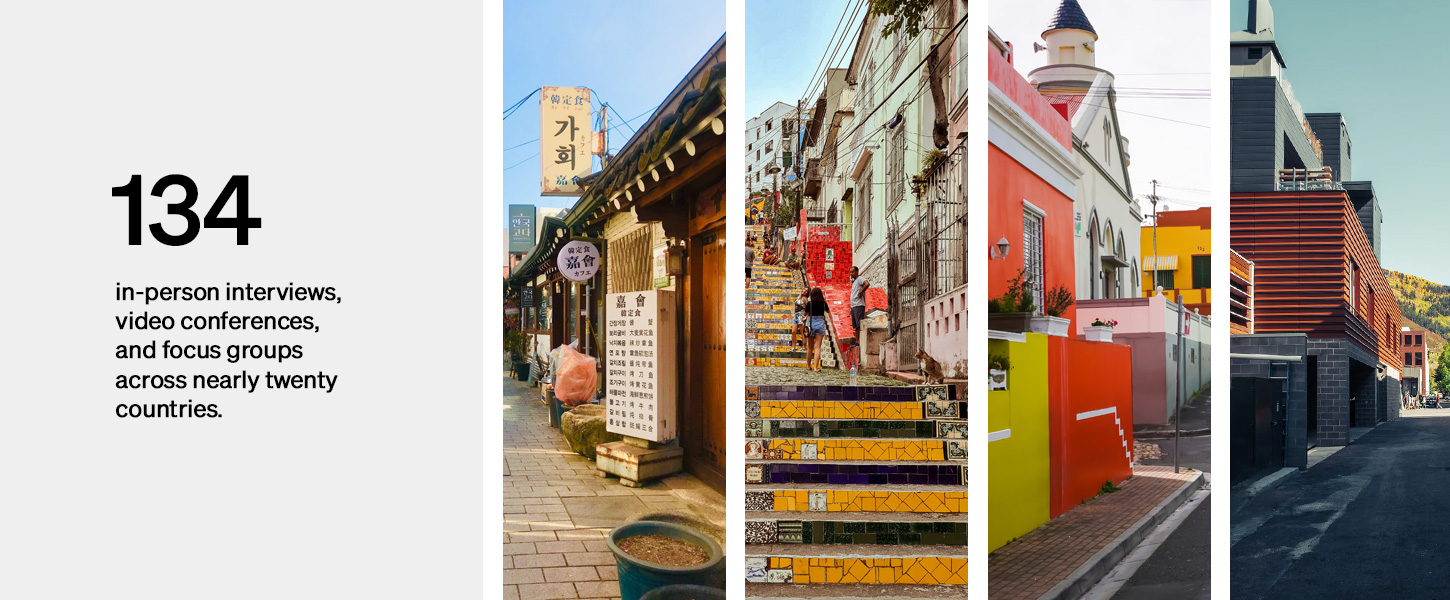 Connecting with a New Generation of Supporter
Younger donors appreciate Compassion's successful track record of serving children. In addition, we found that potential donors value Compassion's localized approach to providing services and thought of it as forward-thinking. But, these new donors didn't understand either of these aspects about Compassion.
We created a brand strategy that re-positioned Compassion to highlight their community-based approach to international development and their unique ability to deliver high-impact results. In the end, this new approach attracts younger donors and helps scale Compassion to meet the global needs of children.